About RALK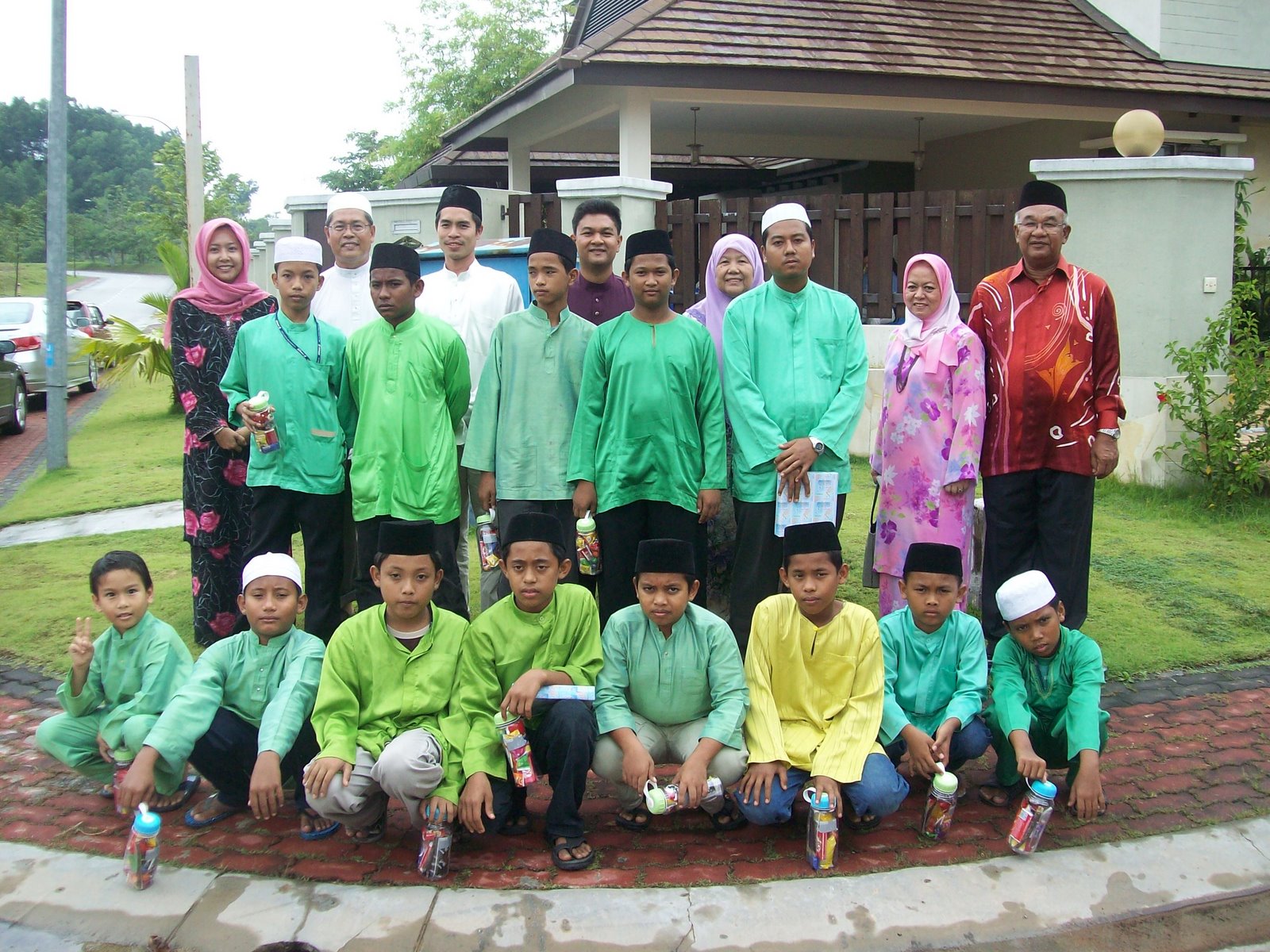 FUNCTION AND PRINCIPLE OF RUMAH AMAL LIMPAHAN KASIH
Function of (RALK)
1)Shelter and dormitories for orphans, poor and asnaf.
2)Distribute the excess of essential items such as food, school clothes, stationery and other equipment donated to poor and asnaf without bureaucracy.
3)Place a problem for single mothers, senior citizens and muallaf and help them as much as possible regardless of time and regardless of their location or place of residence.
4)Center for education and education for its inhabitants to be balanced on spiritual and outward aspects. Rohaniah intends to cultivate a strong heart connected with Allah and the Messenger. While outwardly guided to serve the best of human beings.
5)Registering orphans, poor children and children who are involved with the social phenomena that reside in their homes into a RALK adopted child where they will follow the appropriate welfare and rehabilitation program under RALK.
6)Pay attention to new brothers so they do not feel left out. RALK became a place for them to share problems and complain of hardship. All RALK-assisted residents and groups will be able to work on living a family. A little grateful, the many, along with it.
7)Looking for monthly aid sponsors and flight tickets for orphans and children from poor families who wish to further their studies abroad, especially in the Middle East as well as at local universities.
Principle of (RALK)
Hardship is the key to success in children's education.Hardship produces quality human beings while pleasure and luxury are poisons that can kill their souls.RALK's children are trained with perseverance, soul strength and heartfelt relationship with God.Getting her fearful fear of God and missing her longing for the Prophet is a continuing move.Everything is obtained through the discipline of prayer, prayers and spiritual activities.Also through the work of usrah that can sharpen leadership talent, sense of responsibility, improve living skills and self-confidence.The children of RALK are trained to be pious and wonderful children, who are extraordinary, skilled, sensitive and creative and always do their best to please others.