Rumah Amal Limpahan Kasih (RALK)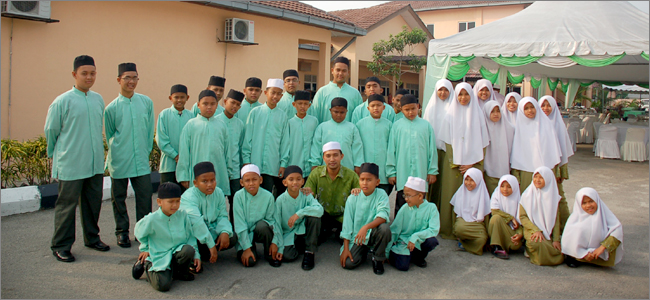 (RALK) is a BENEFIT AND EDUCATION CENTER which houses orphanages, poor children, senior citizens, and eligible zakat. In addition to 100 people in the dormitory, orphans living in their own homes were also given assistance by RALK. Up to now, the registered number is over 300 people where they often participate in RALK activities. RALK commenced operations in January 2007, on privately owned land with several old home buildings renovated into dormitories and study classes. As a result of the contributions of all parties, RALK is able to purchase several land lots near the hope of developing a fairly comprehensive welfare and education complex. Alhamdulillah, Allah SWT destined Y.A.B Dato 'Seri Mohd Najib Tun Abdul Razak wishes to come up with the children of RALK in Ramadhan 2010. At the occasion, Y.A.B. Dato 'Seri has generously contributed RM1.7 million from the Prime Minister's Special Fund Fund. As a result, a sura and RALK education complex has been built to complement the appropriate facilities. The RALK complex and plains totally reach 3.5 acres.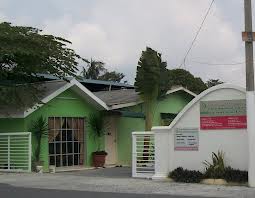 Each day many people give donation to Rumah Amal Limpahan Kasih (RALK). Many people have civic awareness to people who need helps from others. People nowaday are very kind hearted to help each other. There are many people came here for visit an orpans here. Each year the number of children lived here increased. This is because the fasilities here are complete and the management of this organization are very satisfied. With a relatively complete school building, hostel and staff house, an educational institution under the name of Zadut Taqwa Islamic High School has been registered under the Selandor Islamic Religious Department (JAIS) in early 2015. It is fully operational by applying the Religious and Arabic Education Curriculum JAIS Education Division. The Board of Trustees of RALK is working to improve the facilities, equipment and facilities that are appropriate to give the best to all RALK residents. Therefore, we appreciate the importance of all parties in fulfilling this sacred desire. May Allah SWT mobilize more and more groups who are able to equip themselves in defending and helping the process of educating these children.